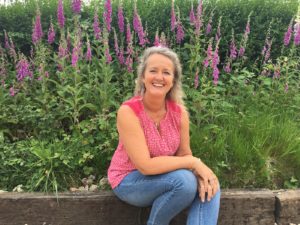 Hello and welcome! My name is Mandy Elliott and I have been a Holistic Health Practitioner since 2000. My work and my personal life have taken me on many twists and turns over the years. All of my experiences, be they good, bad and everything in between, have given me the knowledge and skillset that is needed in order to be a fully rounded holistic practitioner. Of course, the learning is never done so my practice is always evolving.
The main focus of my work is centred on 'Gut Health'. Basically, if your gut is not healthy, then the rest of you will not be healthy, not just physically, but mentally and emotionally too.
I also work with Mental and Emotional Challenges using Emotional Freedom Technique and Homeopathy, alongside Gut Health Support and Diet Changes. Plus, I'm passionate about helping my clients Detox, an area of health and wellbeing that I have been involved in for many years.
I can support you either through One To One Consultations, or through a number of Health Talks that I have put together. These are always enlightening as we learn so much by listening to other people's stories and sharing knowledge.
"My focus is to help those people who want to help themselves, by providing support and guidance, whilst you make those small steps or giant leaps towards better health and vitality."